Real Estate on Guam, Guam Real Estate, Real Estate for Sale Guam, Guam Real Estate for Sale
Explore what Guam Real Estate has to offer and let Pacific Rim Realty guide you on a tour of this pristine island
Real Estate on Guam
Hidden beneath the clouds is a sparkling gem you wouldn't believe existed in this part of the world. Blending natural beauty with modern development, we invite you to discover the largest, most advanced, yet still a remotely pristine island in Micronesia.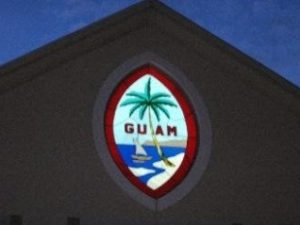 Guam is an organized, unincorporated territory of the United States, and is the closest American soil to the Asia Pacific region. Guam has been heralded as "America in Asia" and for good reason. As a United States territory, Guam offers a distinctly American vibe, but in a tropical paradise setting. Guam is located east of Manila Philippines, and south of Tokyo, Japan – both of which are easily accessible with just a short plane ride.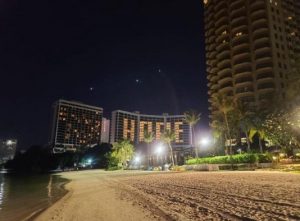 Guam is also a very resilient place and response to the COVID-19 pandemic by local government officials and the business community has been firm, proactive, and evolving. Because of this, the island is safely navigating its way to restoring its tourism industry and economy in general. As Christians, our source of hope and peace never waivers, despite any of life's circumstances, even a pandemic. We rise again, as an island, a nation, an Asia Pacific region, as the whole world, because of the great assurance of believing and trusting in the wonderful promises of God. "Rejoicing in hope, patient in tribulation, continuing steadfastly in prayer" Romans 12:12.
Boasting a warm tropical climate, beautiful white sand beaches, and breathtaking island sunsets, real estate on Guam is highly desirable. If you are interested in purchasing real estate or property on Guam, now is the time to act. With tremendous population growth and economic activity on the horizon, real estate prices on Guam will continue to rise. We encourage you to start the search for your Guam dream home or real estate investment now, and our team at Pacific Rim Realty can help you every step of the way.
Guam Real Estate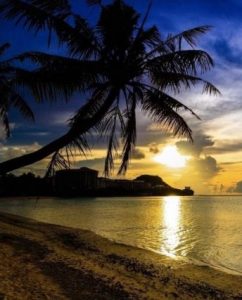 If you are searching for Guam Real Estate, rest assured that you have come to the right place! Feel free to browse our site to familiarize yourself with the island and all that it has to offer. Pacific Rim Realty is a family-centered real estate firm, focused on delivering the best service and experience to every one of our clients. With over 50 years of combined experience in the real estate industry, Pacific Rim Realty has the skills and experience to handle all of your real estate needs. Please take the time to browse through current listings, and connect with us today!
If you have an inquiry, please use the contact form below and we will get back to you shortly. Your privacy is important to us. Your information will not be shared, sold, or exchanged with anyone else. Special credit to those whose images appear on this page that was freely shared via WhatsApp and social media during the peak of the stay-at-home order. Thank you.